My story.
This is me. Yannick Veys. I live in the Netherlands. 34 years old. Happy with my girl and 2 kids. I've been "doing stuff with websites" for over 20 years. I started in high school building a couple of websites for myself. Back in the days those were places where you could download MP3 songs. When it was still legal. The best search engines were Altavista and Lycos. Still have no clue how they worked and how you got in the top 10. Getting visitors back then was totally different. You'd trade traffic for instance. A totally different world. Things have changed a lot.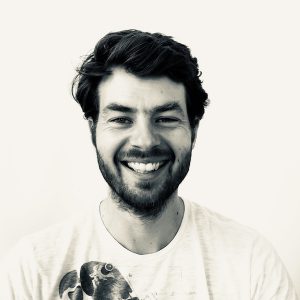 After I learned how to build websites for myself (I started with really basic HTML pages with a little bit of CSS. Most pages were with frames.) I started building websites for other companies. Charging a couple of hundred bucks for a website. I kept learning what worked. Kept following up on how technology was changing and what new "ways of the web" were working.
It wasn't until after my first job (which I hated) I landed back in the digital world. I started working at a digital marketing agency in 2008. We were improving the visibility of our clients' websites. Doing Search Engine Optimizing, Search Engine Advertising and Conversion Rate Optimization. I learned a lot in the years that I worked there.
That was also the time I really started my passive income business. I saw all my colleagues working on their side projects, so I also decided to start my own projects.
My first one was a proxy website. Hugely successful. Got massive amounts of traffic. (I ranked number one in Google for "anonymous surfing" in Dutch). So I started making money. Started really slow though. This was my first month: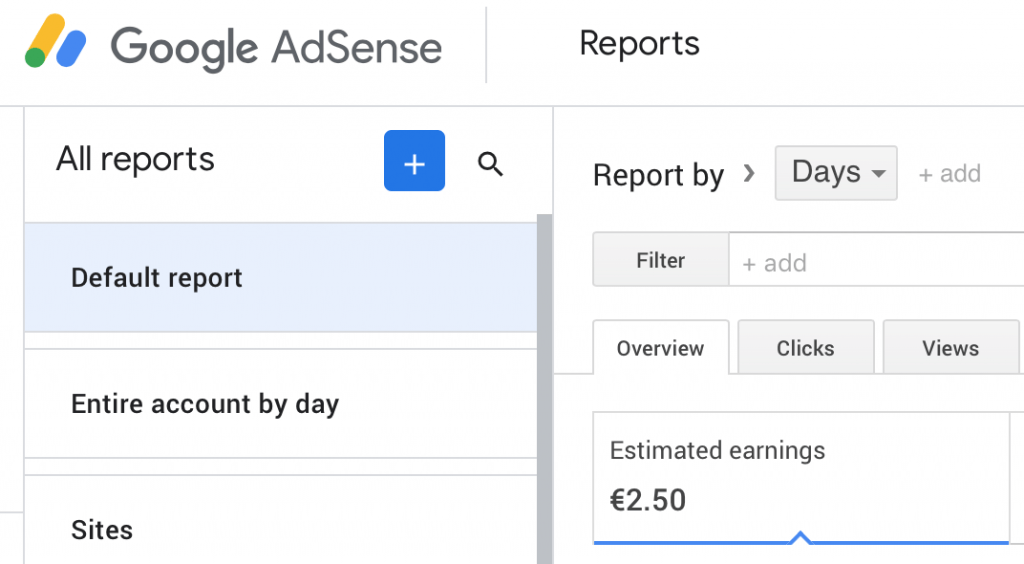 Two fifty. Not much. But that quickly went up to hundreds per month. The only downside was that my server costs also skyrocketed. Huge amounts of traffic went through the site. But almost no one was clicking on my ads. So it wasn't a really profitable business. But I learned a lot.
So I started another side project. This time in finance. I had a financial background. Before I started at the marketing agency I worked at Rabobank. When I started working there I followed courses from Nibe SVV. I gained quite a bit of financial knowledge. So I started a website about how to get the best savings rate and how to get a loan.
Just that website alone has netted me over 30k in the past 10 years. I have 100's of websites "working" for me. So you can imagine how that works out.
Some websites I spent maybe 4 hours in total creating them and have netted me over 10k in 5 years. Thats 2500 bucks an hour. Even the best lawyers have a difficulty charging does kinds of rates to their clients. And the best thing is: my hourly rate for those websites keeps going up and up the longer I hold on to them.
And this, exactly this, is what I want to teach you. I know my niches. I have my interests. That's how I make my money. But you have your interests. You like other stuff than I do. I'll teach you how to make money online. The only thing you have to do is write down your knowledge. The rest will follow! Here are my earnings from a few years back: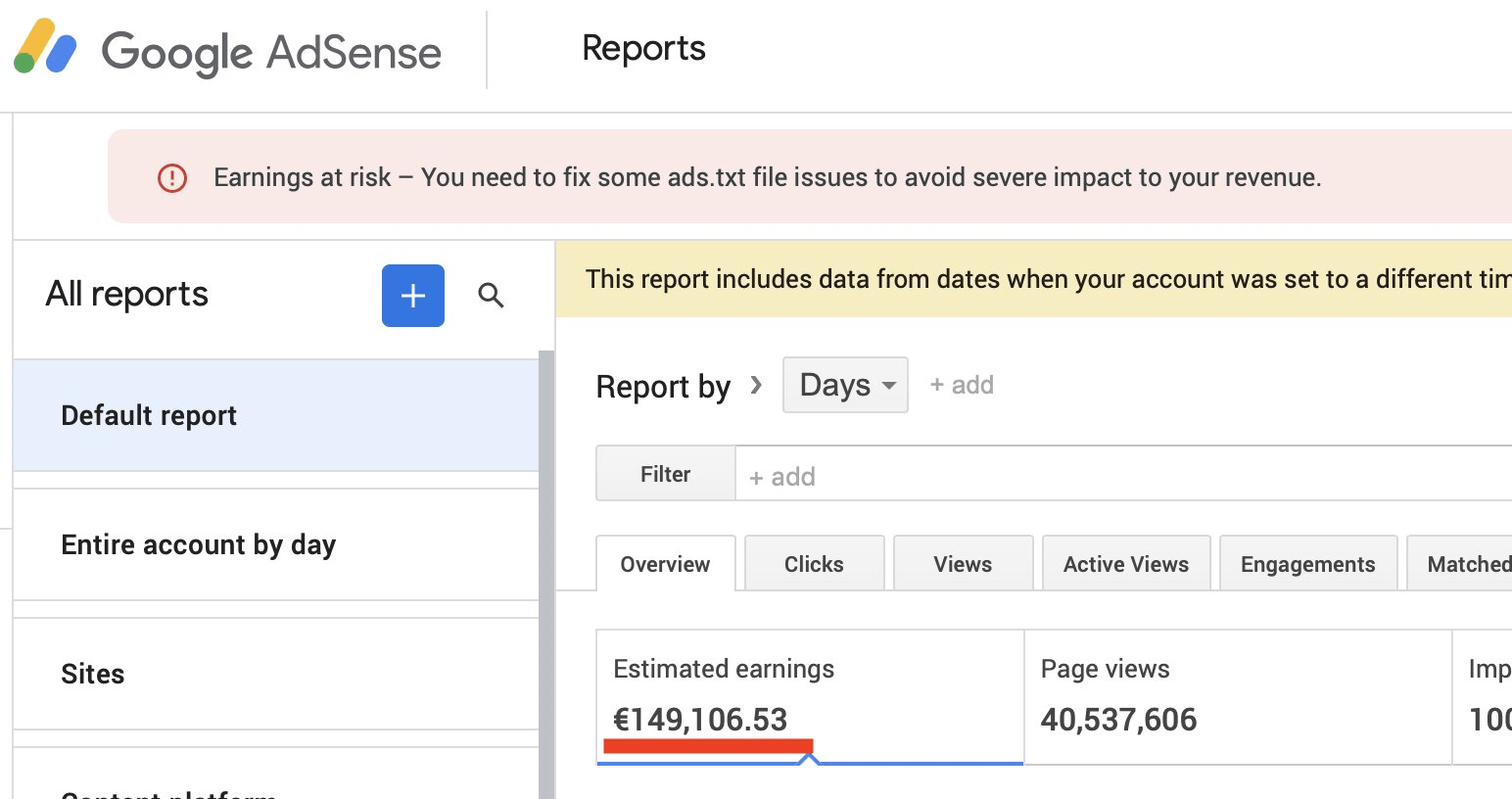 Ready to start? Start reading about how to setup a blog and monetize it.
I'm a (former) Founder of Zoofy and have been featured by numerous Dutch News Agencies like Quote and Emerce.
For the past decade or so I've helped small and large organisations to grow their online presence and gain more traction with their digital activities. Check my LinkedIn profile to see more.
On Twitter I talk about all things Digital. Mostly SEO and CRO stuff.
Questions? Comment!