If you host a lot of (offline) events and are looking for a platform where you can manage everything (except the event itself) hopin is your cup of tea. In this review we'll talk about what hopin can add to your event.

The number one reason why you should use hopin? It adds an online layer to your (offline) event. Attendees can follow your event online. Increasing your revenue without increasing your cost.
If you're able to stream your event, you're able to use hopin as an extra way to generate more revenue.
hopin allows you to extend your event online if you stream it to YouTube Live, Wistia, Vimeo or a custom livestream provider.
Setting up an event with hopin
It only takes a few minutes to setup an event with hopin. You add an event by entering just a little bit of info.
The name of the event
Timezone
When it starts and ends
What type of event
Who can register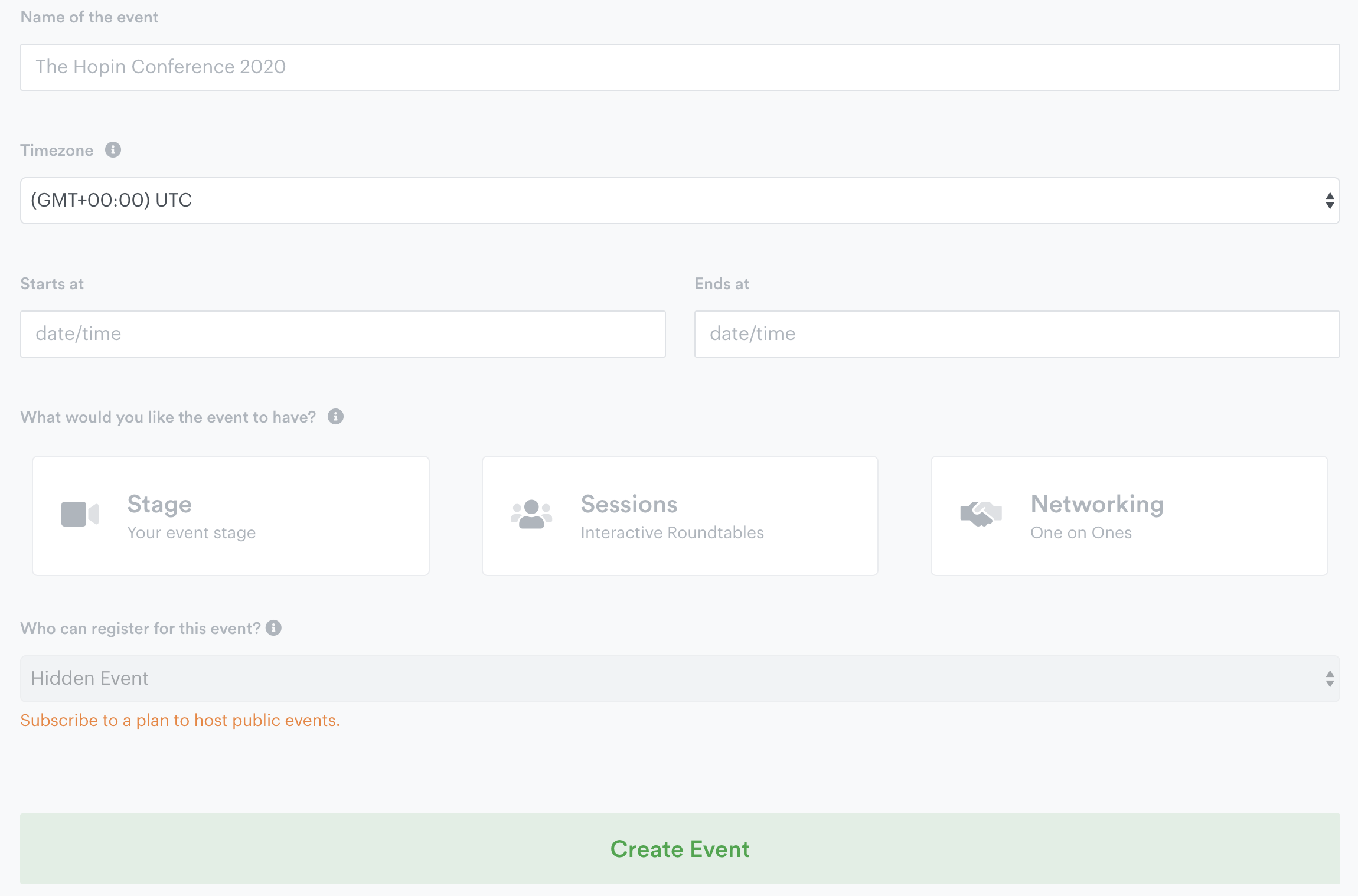 The type of event is probably the most interesting. You can have have any 3 event types. A single stage you stream. Multiple sessions people can join. A network event. Or a combination of the three. You can stream your main stage and separate sessions.
Ticket types
You can add paid and free ticket types.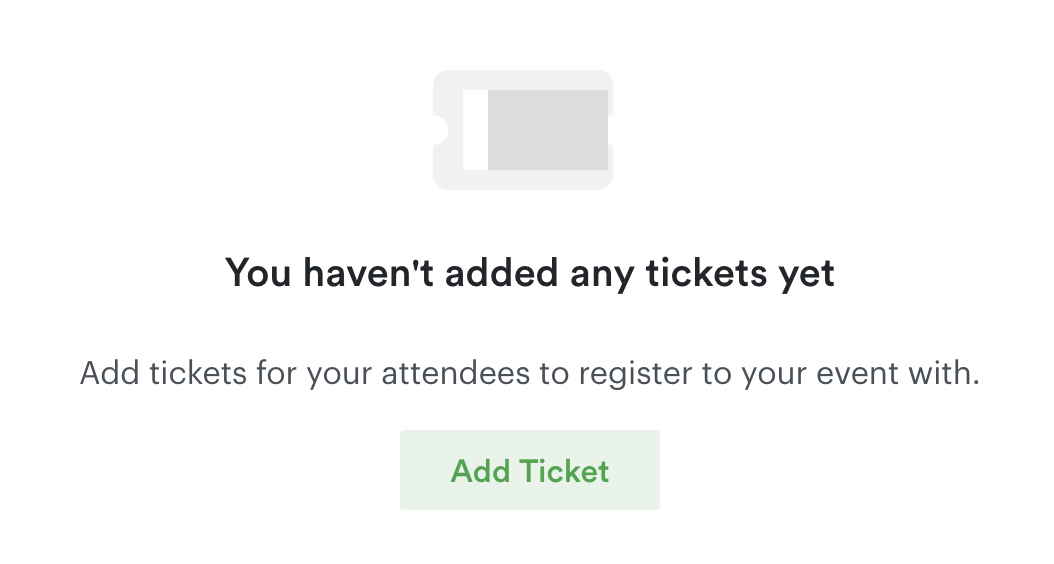 Once you've added one or more ticket types you can flip the switch and turn your event "on". People can visit your event page and buy tickets.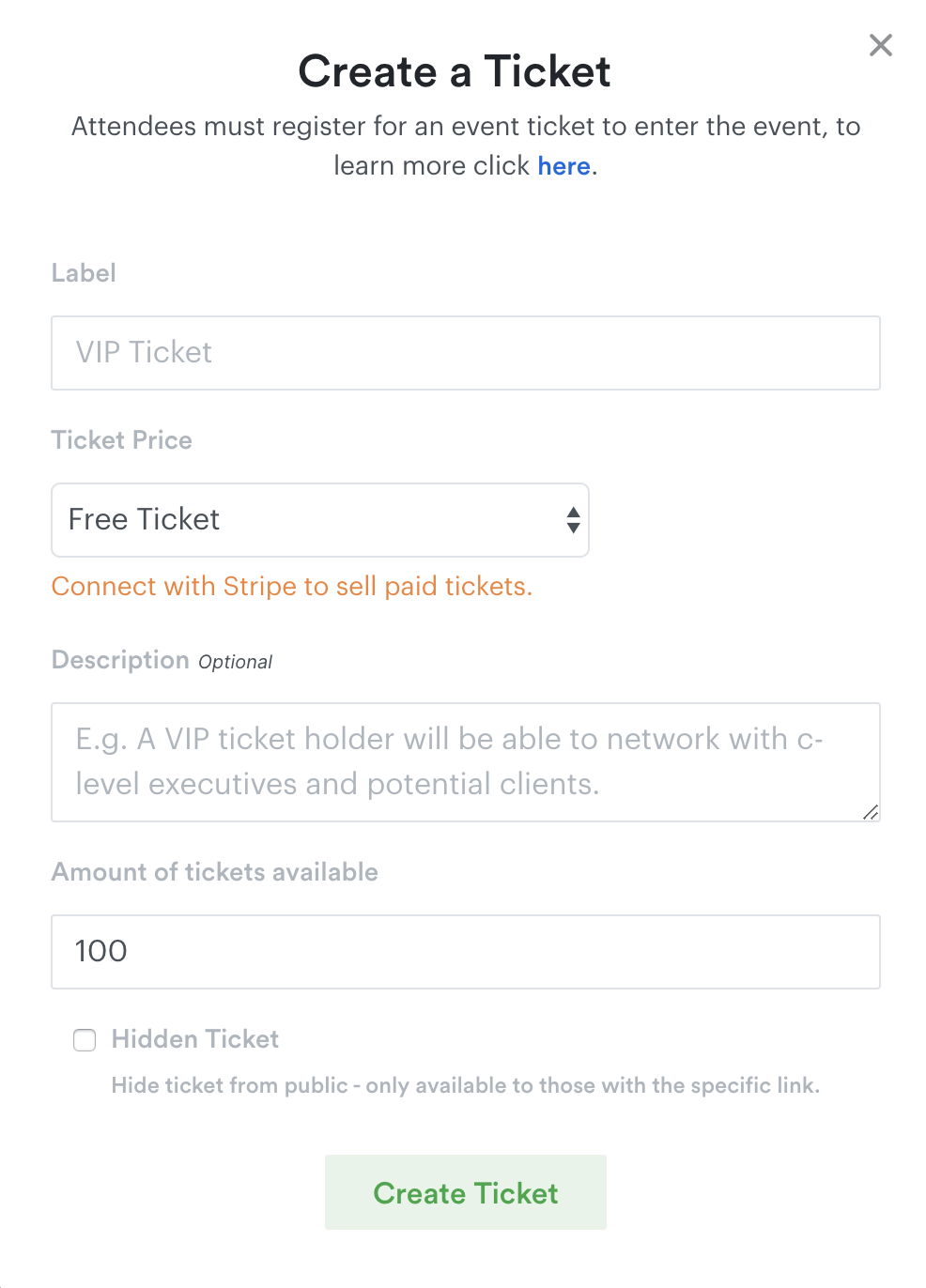 Once the event is live you can add different stages or booths. This is one of the best things in my opinion. A partner could join the conference at a distance too. They don't have to be in your venue. They could create a dedicated booth to livestream from and answer questions from participants exclusively via the livestream.
You can setup a direct line to the partners website and create a revenue stream for them. hopin even allows you to integrate a coupon code into the booth.

Once you've set up your expo area and some other minor details you can GO LIVE!
Pricing: Pay as you go versus a plan
The pay as you go plan is great if you host a one time event in the distant future. If you organize and event every month with at least 50 to 100 attendees you are better off signing up for a plan.